Detox Therapies & Services
Do you want to shed unwanted pounds and lose weight?

Can detoxification help with weight loss?

Do you know why the detoxification of the liver is important?
We have a selection of therapeutic Spa Detoxification therapies to assist in cleansing the body of wastes.
The goal is for you to regain vitality and achieve optimal health while shedding unwanted pounds. Infrared sauna followed by a lymphatic massage with detox essential oils begins your detoxification program.
The integrative health coach on our team at Beauty Kliniek in San Diego will guide and support you with personalized nutrition and will design a result-oriented program that is specific to your needs.
Our powerful 21 detoxification program will help you to cleanse your body and emerge with a healthier and more vital you!
Far Infrared Sauna
Approx. 30 minutes – $45
Far Infrared Saunas are frequently recommended especially by medical and health professionals. As a result, relieve pain and even prevent illness. In addition, there is much scientific evidence regarding infrared sauna heat therapy.
Learn more about Far Infrared Sauna benefits
Infrared Body Wrap
Approx. 45 minutes – $120
First, your treatment begins with a detox blend of Rosemary in addition to Grapefruit and Juniper. You will then be cocooned in our Infrared Blanket which as a result is excellent for pain relief, sports injuries, muscle spasms, and backaches. In addition to reducing stress and detoxifying the tissues.
Benefits of Infrared Blanket:
Weight Loss – Burns 600+ Calories in 30 minutes

Pain Relief – Arthritis, Fibromyalgia, Sports Injuries in addition to Muscle Spasms, Backaches

Reduces Stress and Hypertension

Improves Blood Circulation and as a result, Reduces Blood Pressure

Improves Skin Health

Detoxifying
Salt Glow Massage
Approx. 50 minutes – $120
An invigorating massage using our special blend of salts, as a result ridding the skin of dead cells. As a result, this leaves your skin silky soft, and glowing. As you luxuriate in our infrared sauna, toxins are gently coaxed from your body and as a result, purify and cleanse. In addition, a rubdown with a eucalyptus lotion completes this treatment.
Manual Lymph Drainage
Approx. 50 minutes – $150
Manual Lymph Drainage is a gentle massage technique. Designed to cleanse the connective tissue of wastes and toxins. As a result, it is very effective in the treatment of cellulite and in detoxification programs.
Spa Aroma Detox
Approx. 70 minutes – $165
Relax in our infrared sauna blanket to begin your detoxification. Combining the exfoliating effects of coffee beans and sugar, we cleanse and polish your skin to increase the elimination of wastes. In addition, our specialized "Detox aroma massage" with an aromatic balm of patchouli, rosemary, and lemongrass offers effective draining action. We target fatty areas and encourage the elimination of toxins. We then envelop your body with a body beauty mask with sea algae and, spirulina in addition to plant extracts to help drain and eliminate toxins and water retention.
Add Hypervibe NEW!!!!
Hypervibe
$99 for 3 sessions Introductory Series of 10 sessions – $250
This "state of the art" whole-body vibration unit has a 17 G gravitational force and has the same technology used for the astronauts for bone density and muscle strength.
A Hypervibe machine is one of the very few machines with the right combination of power and features needed to generate these effects on your body in a significant way.
The key to Whole Body Vibration effectiveness is G-force. A review of the research literature indicates that insufficient G-force is the #1 reason for disappointing outcomes in many if not most cases.
Vibration exercise can provide your muscles with stimulation that ranges from gentle massage to intense exercise and it does so without requiring a lot of your own effort. In Vibration Training the intensity of the exercise is determined by the machine settings. This makes it possible to work your way up to doing a very demanding workout even if you wouldn't normally be motivated to work that hard.
Want to own this machine? – book a 15-minute session to experience what you can do in your own home!
21-Day Purification Program
21-Day Program – $999
Are You Overweight, Overburdened, or Overtired? We can help you with a 21-day program and as a result, effectively combat sluggishness and fatigue. In addition, the program will help you to purify your system and lose weight and feel more energetic. The Health professionals at Medical Wellness Kliniek can help you with a 21-day Organic Detoxification Cleanse. Consequently, we have one of the best systems for detox in conjunction with a weight loss program. Focusing on liver/gallbladder support, dietary fiber in addition to good nutritional support.
The program consists of:
3 Nutritional Consultations to guide you with this program and assess your individual needs
1 21 Day Purification Detox Balance Powder to support whole body detoxification and to help the liver in the processing and removal of toxins.
3 Detox Footbaths
3 Infrared Saunas
Three Manual Lymph Drainage Massages to cleanse the connective tissue of wastes.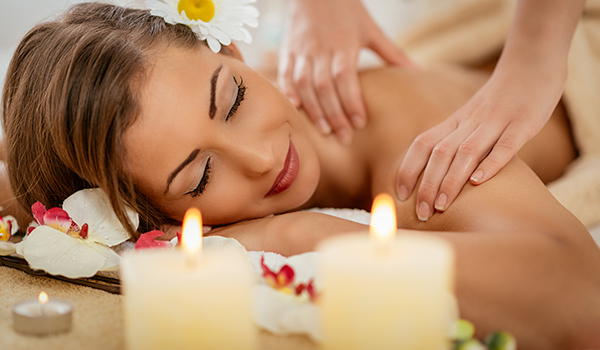 Book Your Beauty Kliniek Appointment
Everyone Loves a Day at the Beauty Kliniek Spa!
You can choose your reservation time using our handy form to request an appointment time for you visit to Beauty Kliniek.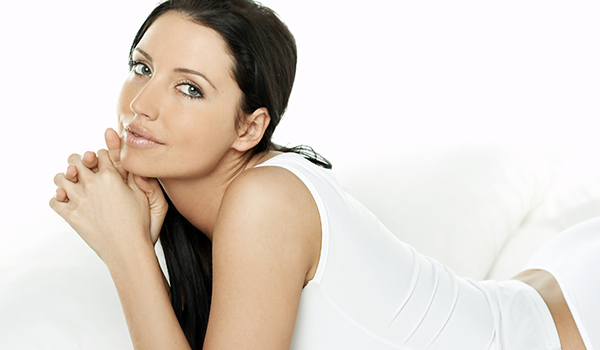 Monthly Specials
Beauty Kliniek Day Spa San Diego
View our monthly specials at Beauty Kliniek Day Spa San Diego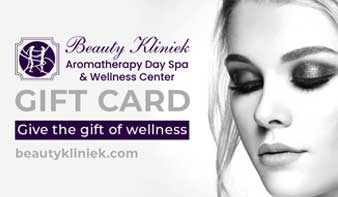 Beauty Kliniek Gift Card
Give the gift of wellness
Everyone Loves a Day at the Beauty Kliniek Spa!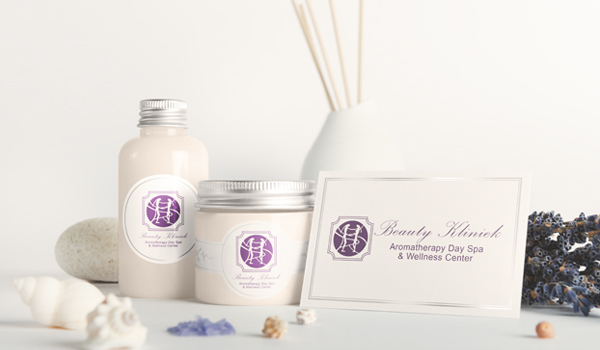 View Our Products
Mindfully Created with Ingredients You Can Trust
Varenya is the Sanskrit name for excellence; this is our promise to you. Our products are free of synthetic chemicals, fillers, artificial colors, fragrances, phthalates, parabens, sulfates, and petroleum derivatives.
Monday Closed

| | |
| --- | --- |
| Tuesday | 9:00 – 7:00 |
| Wednesday | 9:00 – 6:00 |
| Thursday | 9:00 – 7:00 |
| Friday | 9:00 – 6:00 |
| Saturday | 8:00 – 6:00 |
| Sunday | 9:00 – 5:00 |
Our Location
3282 Governor Drive
San Diego, CA 92122,
Get our latest offers, discounts, beauty tips, news & events direct to your inbox!