BEAUTY KLINIEK DAY SPA SAN DIEGO
December Specials at Beauty Kliniek Day Spa
Happy Holidays! We appreciate all our amazing clients at Beauty Kliniek

Stocking Stuffer Treat
Approx. 3hrs, 15 min.* ($305)
Relax in our infrared sauna followed by a tension relieving full body massage. A Spa facial follows with foot massage and warm booties. A manicure completes your relaxation. A quick getaway to invigorate and escape.

Marvelous Morning
Approx. 3hrs, 15 min.* ($335)
Several hours of just marvelous relaxation is ahead of you. You begin with a relaxing infrared sauna and our Signature Aromatherapy facial, as your feet are massaged and encased with warmed booties for the ultimate in pampering. A stress relieving back treatment melts tension away. Finally, enjoy an excellent pedicure with foot massage for happy feet. Simply marvelous!

Guys Retreat
Approx. 2hrs* ($200)
Relax in our infrared sauna followed by a 50minute tension relieving full body massage. A designer men's haircut will make you look as good as you feel!

Varenya Age-defying facial
Approx. 60 min* ($225) Most requested in the Spa!
Our Signature age defying facial with our Vitality essential oil blend and powerful peptides, vitamins, and antioxidants, boosts the skin's natural ability to improve cell turnover and enhance elasticity. Microcurrent helps to accelerates cell repair, lymphatic drainage, lifts jowls and eyebrows. Your skin will love you when you have this amazing facial which will reveal refreshed, renewed, and younger looking skin.

Royal Coconut Milk & Honey Ritual
Approx. 80 min.* ($175)
Your treatment will begin with a warm, full body exfoliation, using organic cane sugar, Fijian Honey, and coconut milk. Your skin will then be drenched with a century's old, highly moisturizing skin tightening body mask. As the Fijian Honey and royal jelly body mask nourishes your skin, you will be wrapped in warm sheets enhanced with warm stones. As you are entering into a state of total relaxation, experience a relaxing scalp massage. Your treatment will then conclude with exotic island oils applied to your skin with warm stones. You and your body will leave refreshed, relaxed, and nourished from head to toe.

Holiday Treat for Two
Approx. 1hr 15 min* ($170each)
Relax together in our private infrared sauna. You will each receive a 50min aromatherapy massage side by side in our healing room.
(Optional add on Spa Facial (+$145 each)

Executive Evening
Approx. 4hrs* ($380)
Leave the world behind as you relax in our infrared sauna followed by a full-body massage to soothe tense muscles. Now the stress of your daily life melts away. Our Epicuren rejuvenation facial will leave you glowing. A luxurious and pampering Spa Pedicure on a throne-like chair eases tension from your feet as aromatic oils fill the air and jacuzzi jets massage the reflex points of your feet. A manicure completes your time at the spa. You will then be ready to face the world.

Day Spa Retreat
Approx. 3hrs 15 min* ($484)
This deluxe day will help you get back to a state of peace and tranquillity. Begin your escape with a Royal Coconut Milk and Honey Ritual followed by a full-body massage. An aromatic Phyto-therapy botanical facial, foot massage to provide a healthy glowing skin and an even more peaceful you. A pedicure and manicure complete your retreat from everyday life, to leave you deeply centred and relaxed.

Aromatic Afternoon
Approx. 3hrs 45 min* ($364)
As you enter the treatment room, exquisite aromatherapy oils waft through the air to balance body in addition to mind and soul. Next, an Aromatherapy Massage will as a result leave you centred and calm. Our Signature Aromatherapy Facial will leave your skin glowing. We end your afternoon with an Aromatherapy pedicure and manicure with Delightfully aromatic!

Not good with other offers, membership specials. Good for December 2023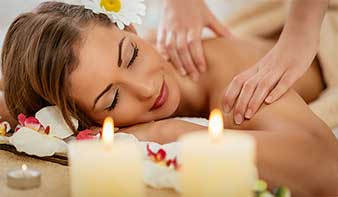 Book Your Beauty Kliniek Appointment
Everyone Loves a Day at the Beauty Kliniek Spa! You can choose your reservation time using our handy form to request an appointment time for your visit to Beauty Kliniek. In addition be sure to include your preferred services.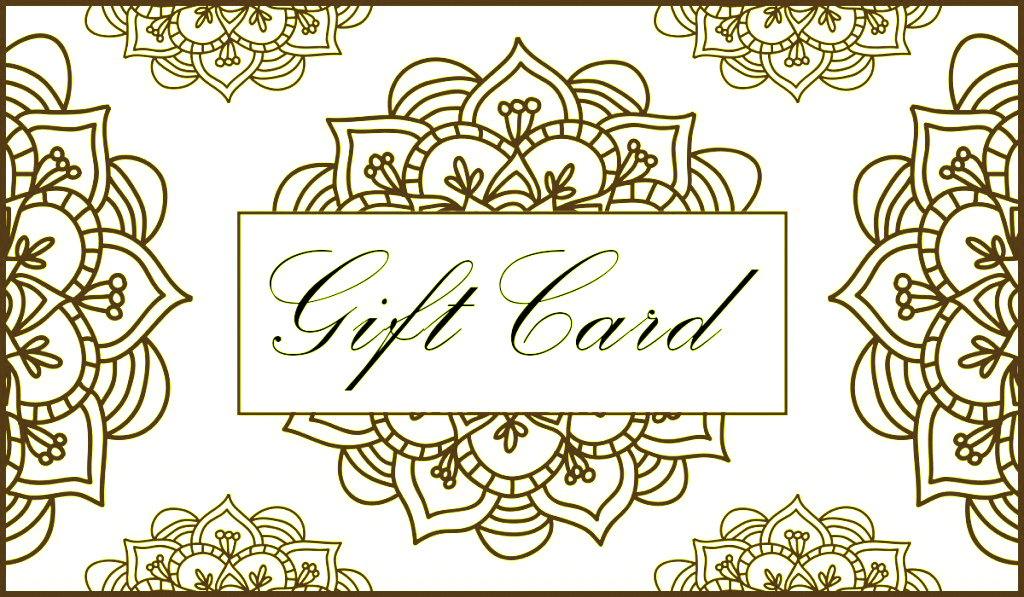 Beauty Kliniek Gift Card
Give the gift of wellness Everyone Loves a Day at the Beauty Kliniek Spa! Beauty Kliniek Day Spa San Diego brings you our Gift cards, buy for the person you love. In addition the cards come in a variety of prices to suit all budgets.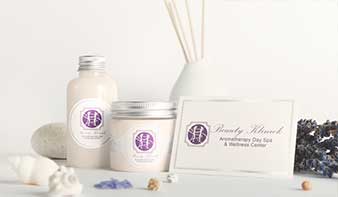 View Our Products
Mindfully Created with Ingredients You Can Trust
Varenya is the Sanskrit name for excellence; this is our promise to you. In addition our products are free of synthetic chemicals. In addition to fillers, artificial colors, fragrances, phthalates, parabens, sulfates and petroleum derivatives.
Monday Closed

| | |
| --- | --- |
| Tuesday | 9:00 – 7:00 |
| Wednesday | 9:00 – 6:00 |
| Thursday | 9:00 – 7:00 |
| Friday | 9:00 – 6:00 |
| Saturday | 8:00 – 6:00 |
| Sunday | 9:00 – 5:00 |
Our Location
3282 Governor Drive
San Diego, CA 92122,
Get our latest offers, discounts, beauty tips, news & events direct to your inbox!