Men's Spa San Diego
Spa & Salon Services for Men
At our Men's Spa San Diego we are the best hair salon for men. We have been in the scene for a long time now; hence, you do not need to worry about the quality of our services. Be it a simple hair cut or a relaxing spa, we are the best and the most reliable salon to take a trip to. Whether you are a corporate executive looking for a rejuvenating facial or a fitness instructor looking for a relaxing massage, we have the service for you. At our Men's Spa San Diego, you can rejuvenate, de-stress and relax.
Just For Him Escape
Approx. 2 Hours and 45 minutes – $325
Infrared sauna, spa facial and 50-minute deep tissue massage
Our infrared sauna treatment helps in releasing toxins, alcohol, nicotine, sodium and heavy metals from your fat tissues. This service helps trigger points or cross fiber promote quick recovery from strained, sore and injured muscles and also assists in joint mobilization. This is followed by our signature Men's Spa San Diego facial which gently exfoliates and cleanses your facial skin. We do this with products made up of botanical extracts. It soothes the skin of your face, neck, and shoulders, relaxing your tense muscles and enhancing your facial glow. We also massage your feet for added pleasure.
Executive Retreat
Approx. 2 hours and 30 minutes – $347
Infrared body wrap, sports manicure, deep tissue massage with essential oils, and hot oil scalp therapy.
Warm infrared rays of our infrared body wrap create deep healing for aching muscles and tired joints. Enjoy a hot oil scalp massage to stimulate blood circulation and soothe and relax the mind. Complete this deep relaxation and detoxification therapy with a deep tissue massage with essential oils of rosemary, marjoram, black pepper to release tight muscles and de-stress.
Gentleman's Facial
Approx. 60 minutes – $145
A therapeutic, deep-cleansing facial meant specifically for men's special skincare needs
This involves relaxing steam and gentle extraction of skin pores, followed by a soothing massage and mask for the face, neck, and shoulder. This mask is made up of ginseng, chamomile, horsetail, etc. which restores the health of your skin that has been harmed by razor burn and sensitivity to pollution.
Gentlemen's Back Facial
Approx. 55 minutes – $155
For removing impurities and deep cleansing your back
At our Men's Spa San Diego, this treatment involves rubbing of an apricot scrub on your back accompanied by gentle steam. This is followed by acupressure massage and a clay mask.
Hot Oil Scalp Treatment
About 55 minutes – $70
Invigorates and increases circulation in the scalp
At Beauty Kliniek Men's Spa San Diego we are the best hair salon for men offering this signature scalp treatment that helps reduce stress. It involves an acupressure massage which increases circulation and revitalizes stressed nerves.
Deep Tissue Massage
About 50/80 minutes – $135/$180
This vigorous massage releases tension and helps reduce pain and soothe tight muscles.
Basics Pedicure
Approx. 45 minutes – $37
This is a no-frills pedicure for ultimate comfort in our comfortable Jacuzzi Pedi-chairs
This involves soaking your feet in essential oils in our Pedi-chairs with whirlpool jets. This pedicure involves removing callouses and trimming cuticles and nails. Your pleasure is deepened by our relaxing foot massage.
Sports Manicure
About 30 minutes – $27
Perfect grooming for your hands
We trim your cuticles, smoothing the rough edges your fingers may be having and cleaning a filing of your nails. This is followed by buffing of your nails with a chamois for lending it a healthy glow.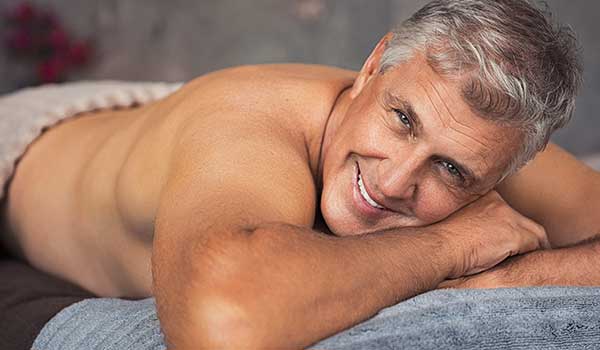 Book Your Beauty Kliniek Appointment
Everyone Loves a Day at the Beauty Kliniek Spa!
You can choose your reservation time using our handy form to request an appointment time for your visit to Beauty Kliniek.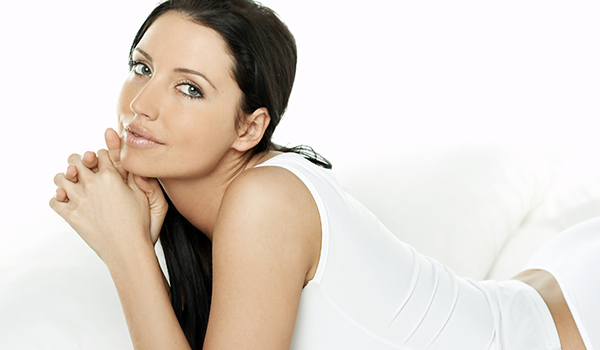 Monthly Specials
Beauty Kliniek Day Spa San Diego
View our monthly specials at Beauty Kliniek Day Spa San Diego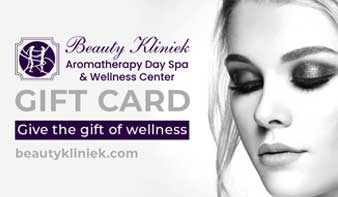 Beauty Kliniek Gift Card
Give the gift of wellness
Everyone Loves a Day at the Beauty Kliniek Spa!
Monday Closed

| | |
| --- | --- |
| Tuesday | 9:00 – 7:00 |
| Wednesday | 9:00 – 6:00 |
| Thursday | 9:00 – 7:00 |
| Friday | 9:00 – 6:00 |
| Saturday | 8:00 – 6:00 |
| Sunday | 9:00 – 5:00 |
Our Location
3282 Governor Drive
San Diego, CA 92122,
Get our latest offers, discounts, beauty tips, news & events direct to your inbox!