San Diego Spa & Salon Services For Wedding Parties
Your wedding day is priceless and happens just once in a lifetime. We at Beauty Kliniek understand this.
Our goal is to ensure you look and feel your very best on this very important day.
Our wide range of services and beautiful facility, combined with the best team of professionals in the country make Beauty Kliniek the right choice for you. Beauty Kliniek Aromatherapy Day Spa is the perfect place for you to achieve the bridal look that you desire. We invite you to visit our peaceful and tranquil spa.
After a thorough consultation with one of our expert hair stylists, we will design a style that works perfectly with your bridal dress and veil.
We have an extended brochure of wedding services for the bride, groom and bridal party. Inquire about our bridal registry as well as booking your bridal shower in our spacious meeting room. Your guest can enjoy Spa services after the shower.
We can also arrange catering for you. Leave all of your concerns about health, de-stressing and beauty to us and our team of experts.
We strive to help make your wedding day a success!
Complete Bridal, Wedding Party & Couples Services Menu
Bridal Party
Approx. 2 hours, 10 minutes – $199
Infrared sauna, 25 min Massage, Manicure & Pedicure
Your bridal party will look and feel their best for your wedding day. They will begin with our therapeutic infrared sauna followed by a Stress Relieving Neck and Back Massage. Their hands and feet will then be well-groomed with a Manicure and French Spa Pedicure.
Groom's Party
Approx. 2 hours – $290
Infrared sauna, Back Massage, Spa Facial
Assure that the groom and attendant are handsomely relaxed with a relaxing infrared sauna, followed by a tension relieving back and shoulder massage, and a deep pore cleansing, executive Spa facial.
Bride To Be
 Approx. 2 hours, 45 minutes- $239
Royal Coconut Milk and Honey ritual, Manicure, Spa Pedicure
Experience gentle exfoliation with our nourishing sugar scrub. Indulge in pure delight with a relaxing full body massage with luxurious Fijian oils and hot stones. You will be cocooned in a rich body butter mask that will transport you to a relaxed and tranquil space.
Add a Signature Aromatherapy Facial $125
Beautiful Bride
Approx. 3 hours, 15 minutes – $224
Salt Glow, Pedicure, Manicure, Spray Tan
Our exclusive salt glow will revitalize your senses while exfoliating dead skin for a soft, smooth body. A relaxing pedicure and manicure will beautify your hands and feet. Our spray tan will be expertly applied to your entire body for a natural glowing tan. Let us help you bring out your natural beauty.
Executive Bride
Approx. 3 hours, 45 minutes – $379
Infrared sauna,  Signature Aromatherapy Massage, Spa Facial with foot massage, French Spa Pedicure & Manicure
Soothe the wedding stress with our signature aromatherapy massage designed to help you create balance and harmony before your big day. Your complexion will be transformed, smooth, supple and relaxed by our expert estheticians. We will then attend to your hands and feet with our luxurious whirlpool pedicure treatment followed by a manicure.
Couples Retreat 
Approx. 3 1/4 hours – $367 each
Infrared Sauna, Full Body Massage, Spa Facial, French Spa Pedicure
You will both emerge in a state of bliss and relaxation as you enjoy our Couple's Retreat. First, you de-stress in our infrared sauna room together, followed by a therapeutic full-body massage to ease tensions away. Your pampering continues with our signature cleansing and relaxing facial. Sit side by side on our throne-like pedicure chairs as you soak your feet in whirlpool baths. Aromatic oils are massaged onto your feet and legs, as your pedicures continue. Perfect for you and your groom the day before the wedding!
Spa Treat for Two 
Approx. 2 hours, 30 minutes – $265 each
Infrared Sauna,  Bliss on the Rocks & 50 Minute Therapeutic Massage
You will begin your relaxation together in our private infrared sauna room and then enjoy our Signature "Bliss on the Rocks" – an incredibly relaxing scalp massage with oils of peppermint and rosemary to the revitalize the senses and our own hot rock foot therapy. You will then each receive a therapeutic body massage side by side in our healing room and a reflexology treatment.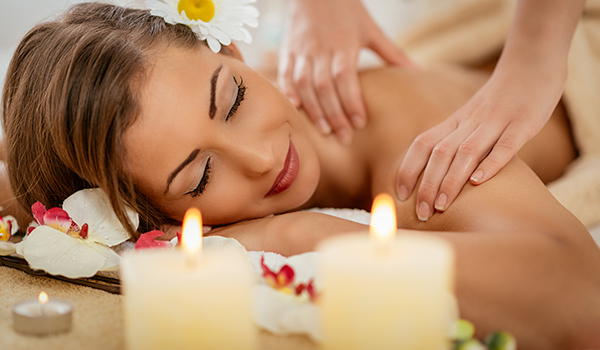 Book Your Beauty Kliniek Appointment
Everyone Loves a Day at the Beauty Kliniek Spa!
You can choose your reservation time using our handy form to request an appointment time for you visit to Beauty Kliniek.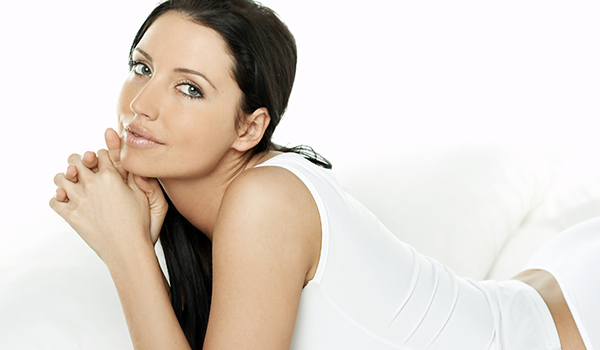 Monthly Specials
Beauty Kliniek Day Spa San Diego
View our monthly specials at Beauty Kliniek Day Spa San Diego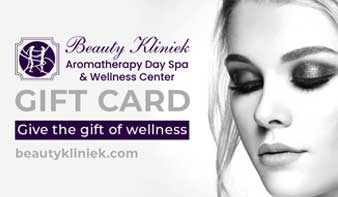 Beauty Kliniek Gift Card
Give the gift of wellness
Everyone Loves a Day at the Beauty Kliniek Spa!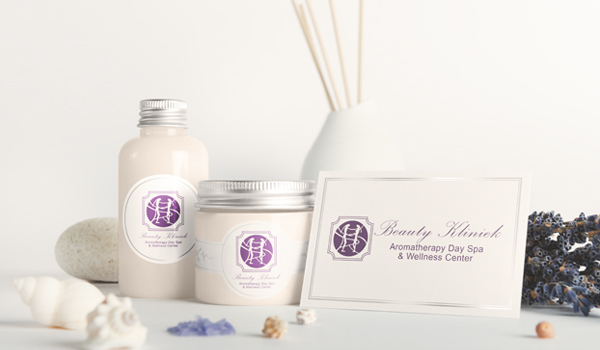 View Our Products
Mindfully Created with Ingredients You Can Trust
Varenya is the Sanskrit name for excellence; this is our promise to you. Our products are free of synthetic chemicals, fillers, artificial colors, fragrances, phthalates, parabens, sulfates and petroleum derivatives.
Monday Closed

| | |
| --- | --- |
| Tuesday | 9:00 – 7:00 |
| Wednesday | 9:00 – 6:00 |
| Thursday | 9:00 – 7:00 |
| Friday | 9:00 – 6:00 |
| Saturday | 8:00 – 6:00 |
| Sunday | 9:00 – 5:00 |
Our Location
3282 Governor Drive
San Diego, CA 92122,
Get our latest offers, discounts, beauty tips, news & events direct to your inbox!